Versa & Ruelco Deliveries
Ex-Stock & Rapid Deliveries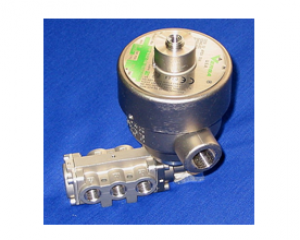 When shutdowns occur and downtime is critical, there can be a need for a quick delivery of solenoid valves and pilot valves, instrument accessory valves and regulators. Versatile Controls Ltd, along with Versa and Ruelco can give a fast reaction to a customer's emergency requirements.
Some valves and regulators are available for next day delivery from the Gloucester works. However, Versa and Ruelco can manufacture valves and pressure switches to have them ready for despatch from the factory within two days of receiving the order. The valves can then be delivered direct to your nominated address.. All ordering and delivery details are handled by Versatile Controls so that the process is made as smooth as possible.
Please note that premium charges may apply for some products in order to help keep the services available for the genuine emergency.
Back to News