Deltrol Fluid Products
World-class manufacturer of cartridge valves, custom manifold systems, and in-line valves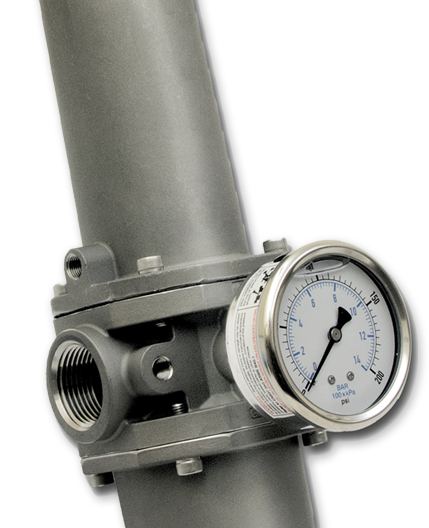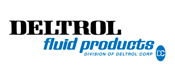 At Deltrol Fluid Products, the mission is to create and maintain an image of leadership, quality and integrity with customers, and suppliers.
They strive to be a world-class manufacturer of cartridge valves, custom manifold systems, and in-line valves.
Founded in 1963, Deltrol Fluid Products designed and manufactured in-line accessory hydraulic and pneumatic flow, needle, and check valves. When screw-in style cartridge valve technology developed, our product offering expanded to include cartridge valves.
Fifty years later, we have expanded our product line to include a full line of solenoid and manual operated, directional control, flow control, and pressure control screw-in and slip-in style cartridge valves.
Our integrated manufacturing facility enables us to produce high quality, cost effective parts on site. Our assembly and test equipment ensure efficient through-put that meets our demanding quality standards. Our ISO 9001-2008 certified quality system ensures that our designs are produced to our customers' expectations. The robust design verification and vendor qualification systems insure smooth transition from concept to production. 100% of the products we produce are functionally tested with automated computer-driven test systems.
We take pride in our ability to provide high quality, cost effective customer solutions. We offer a wide range of standard products and excel at the opportunity to modify our current designs or develop unique products that meet our customers' special needs.
Visit www.deltrolfluid.com for full range