ITT Neo-Dyn Pressure Temperature and Differential Switches
ITT Neo-Dyn manufactures superior pressure, temperature and differential switches for all energy, transportation, and industrial markets.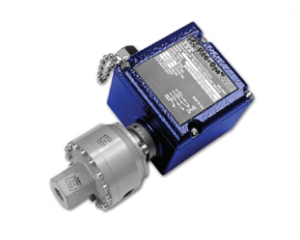 Used in various sensing and switching applications, the 316 stainless steel or aluminium models from ITT Neo-Dyn have sensing ranges up to 690 bar. ATEX certified and SIL 3 approved switches for hazardous area applications are available, as well as general-purpose switches suitable for hydraulic and pneumatic service.
Adjustable or tamper proof, as well as weather-proof and hermetically sealed units, make up the standard high quality range of switches on offer.
For more information see the ITT Neo-Dyn product brochure
Back to News